Recognition - Academy of Certified Economists
Since 1996, the International Board of Standards and the Academy has been promoting graduate standards for certification. Since our inception with the founding of the Graduate Institute of Leadership in 1996, the Academy has been focused on quality assurance with accredited education, exams, assessment, education, ethics, and continuing education. Further, applicants must have the necessary experience in research and publications in the area of public policy and economic analysis.
Our Global Recognition includes members from over 150 countries around the world and alliances with some of the top associations, agencies, top educational institutions, NGO Non governmental Organizations, and leading industry.
We are a ESQ Accredited Body with ISO 9001 Quality Certification and ISO Certification for Training under ISO 29990 Standards worldwide.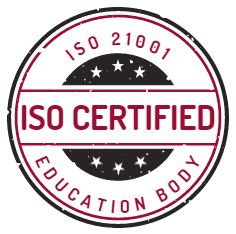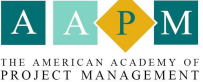 ESQ European Accreditation Recognition
ISO 21001 Accredited Body
CHEA Standards Legal Agreement USA
ACBSP Accreditation Standards Agreement USA
TÜV Accredited by the Technischer Überwachungs-Verein Österreich, : 140 year old EU/Austrian Technical Inspection Association) which are German organizations that work to validate the quality of products and services of all kinds to protect the public and for safety. IBS GAFM - EU Standards Council of the International Board of Standards - Accredited by the TUV for several years.
ISO 9001 Certified for Quality as a Certification Body of our EU Standards Council of the GAFM IBS International Board of Standards
Previously ISO 29990 Certified for Non Formal Training of our EU Standards Council of the GAFM IBS International Board of Standards International Board of Standards - Professional Standards Member of the The CHEA Council of Higher Education International Quality Group (CIQG)
Professional Member of ACBSP Accreditation Commission Business Schools
Recognized by the IPMC Management Commission
AACSB Professional Member - Business School Standards
International Society for Business School Education
Member Civil Society United Nations DESA
Association for National Business Education
International Federation Financial Standards
UPO United Peace Organization
Harvard Business Review - Members of Advisory Council